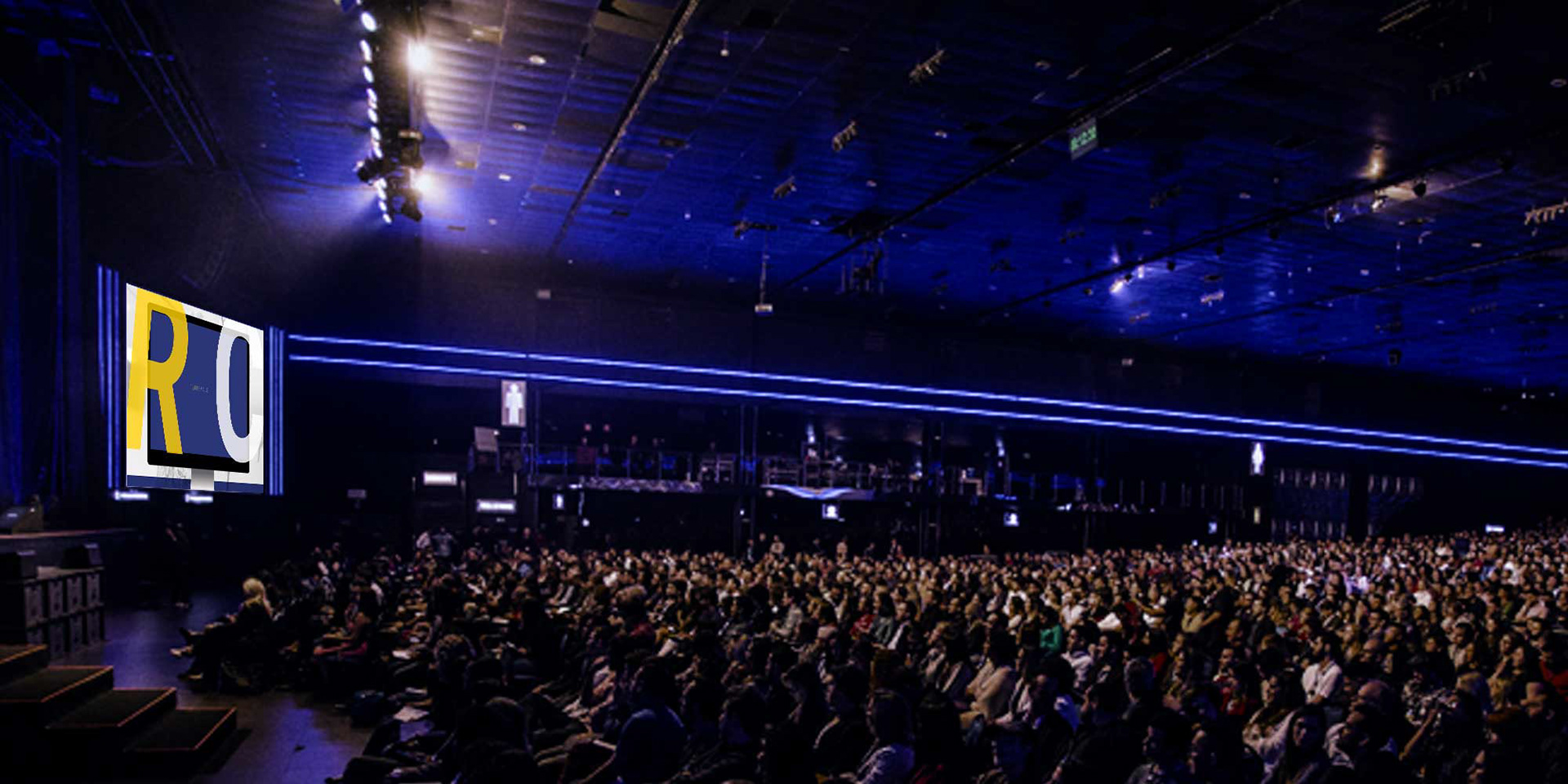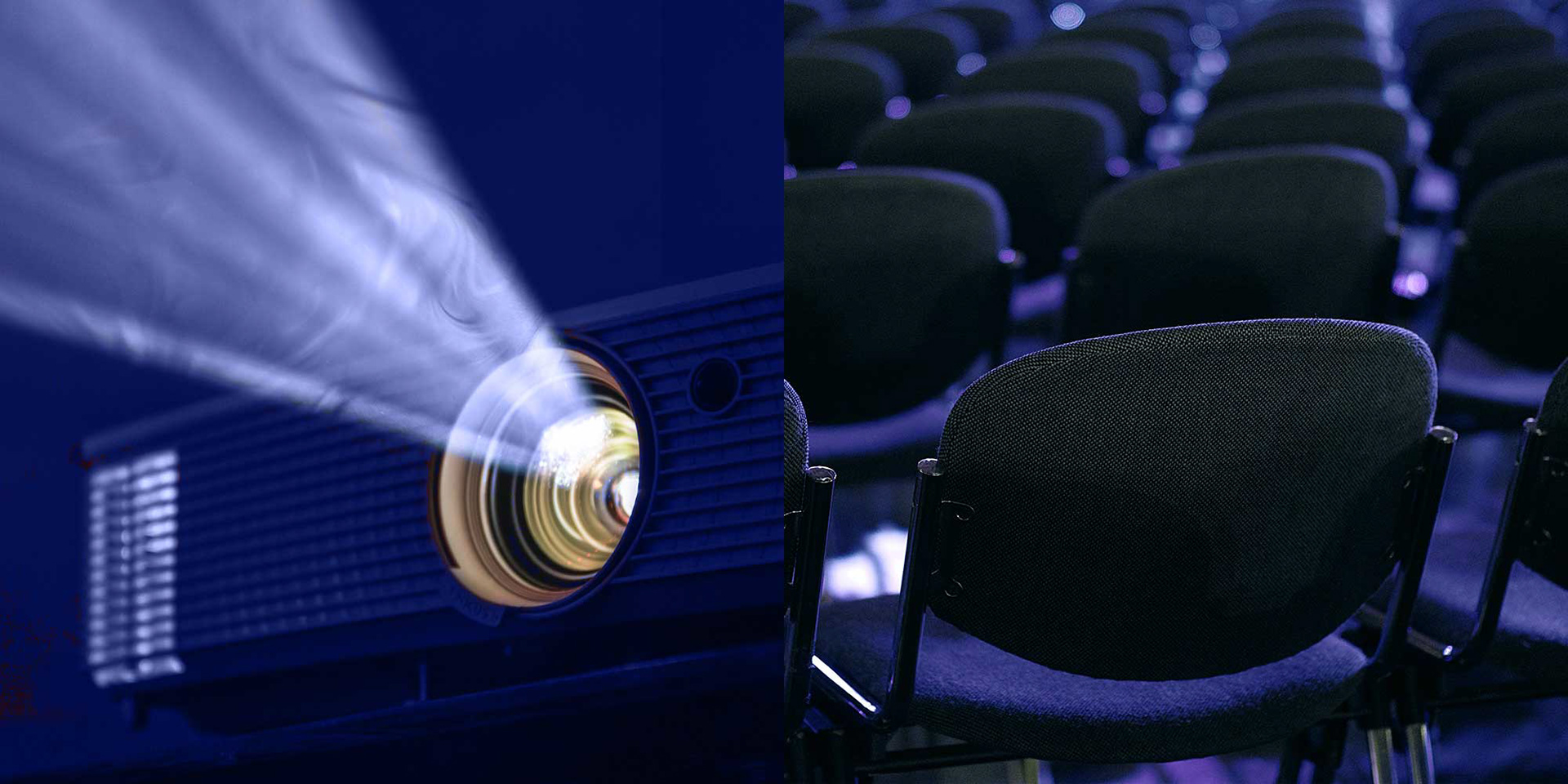 CIM Awards Finalist Videos
Motion Graphic Design / Creative Direction
The Agency
MRA Marketing is a construction focused marketing agency based in the Cotswolds. With a number of their client projects being submitted to the CIM Awards and being announced as finalists, I was tasked with creating a series of motion graphics for the upcoming awards ceremony.
My Brief
As part of this ceremony each finalist was required to submit a video showcasing the projects that had been put forward for each award. Limited to 10 seconds in length, they would be played to everyone attending the event, just before the announcement of the overall winners.
and Finally
In order to use the limited time effectively the videos were dedicated to highlighting key stats about the campaigns. I produced all the motion graphics to follow a similar visual style, linking them together and back to the single agency who had initially entered them.
Alumasc Water Management Solutions
Builders Merchant Builder Index
Motion Graphic Design & Creative Direction by Jamie Rickards
Produced on behalf of MRA Marketing