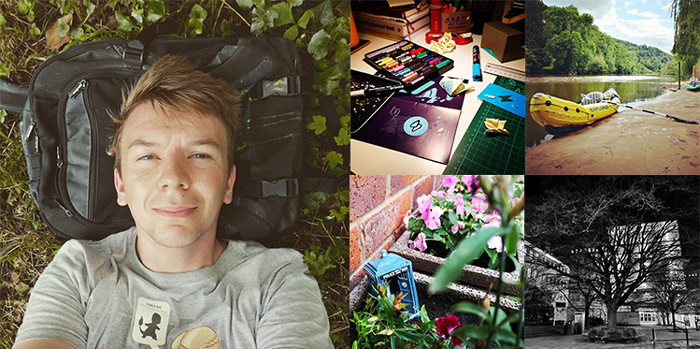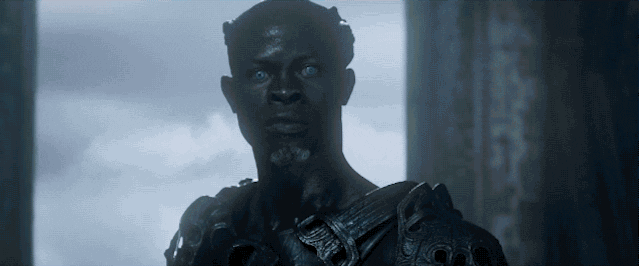 Great question. 
In short I'm a Graphic Designer and I absolutely fucking love it. There isn't much that engages me more than getting my hands on a brief and turning it in to an awesome piece of design work. I take tremendous pride in everything I create, always aiming for better and braver ideas that make my clients shout! I've been working within the creative industry for almost 8 years now and I'm happy to say I've never looked back.
During my career I have gained significant experience working both client side and within an agency. However since opening my studio I've had the opportunity to work with my clients far more directly than ever before. I am able to obtain clearer visions of what they need, as well as engage them in unfiltered discussions without the need for middle men. As a result I'm able to generate better and braver ideas, producing work for my clients that not only makes them happy, but ultimately solves their problems in creative ways that I can be proud of.
Experience
Jamie Rickards Graphic Design
Senior Graphic Designer


February 2019 - Present (1 Year)
Middleweight Graphic Designer


February 2018 - January 2019 (1 Year)
Junior Graphic Designer


April 2017 - January 2018 (1 Year)
Middleweight Graphic Designer


February 2018 - July 2018 (0.5 Years)
Being promoted to Middleweight Designer was recognition of the progress I had made over the previous 2 years. Continuously driven to push myself further, I developed new skills that ultimately evolved my design work. Along with the title I also inherited new responsibilities, closer to those of the Senior Designer.
Junior Graphic Designer


August 2015 - January 2018 (2.5 Years)
Making the move over to agency side I found the work I did was significantly more diverse, often working with several Account Managers at any one time, progressing various projects. As a key member of the creative team I was responsible for both completing briefs independently, and supporting the Senior Designer on larger projects.
In-house Graphic Designer


August 2012 - July 2015 (3 Years)
Working as part of the UK Branding & Marketing Team I produced various types of artwork for both internal and external marketing materials. As the only designer within the team I was solely responsible for all aspects of my projects, including writing and completing briefs, communication with internal clients, and liaising with external resources such as printers and suppliers.
Education
Bachelor's Degree in Graphic Design
Studied at Swansea Metropolitan University
National Diploma in Art & Design
Studied at the Royal Forest of Dean College