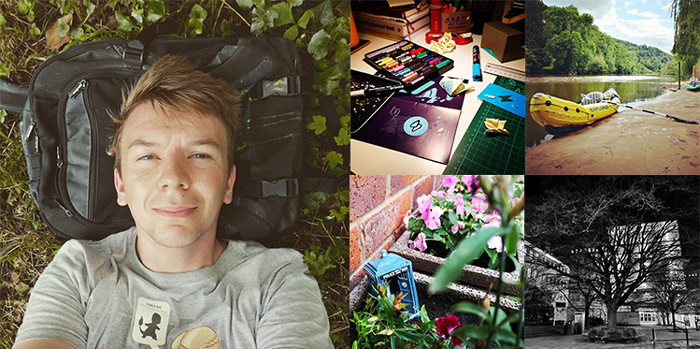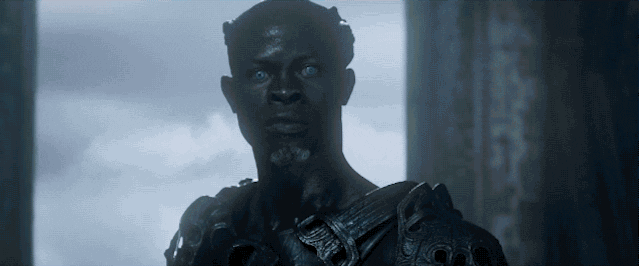 Great question. 
In short I'm a Graphic Designer and I absolutely fucking love it. There isn't much that engages me more than getting my hands on a brief and turning it in to an awesome piece of design work. 
I take tremendous pride in everything I create, always aiming for better and braver ideas that will make my clients shout! I've been working within the creative industry for nearly 8 years now and I'm happy to say I've never looked back.
Experience
During my career I have gained significant experience working both client side and within an agency. However since opening my studio I've had the opportunity to work with my clients far more directly than ever before. I am able to obtain clearer visions of what they need, as well as engage them in unfiltered discussions.
As a result I'm able to generate higher quality projects, producing work for my clients that not only makes them happy, but ultimately solves their problems in creative ways that I can ultimately be proud of.
For more details about my industry experience, please visit me on 
LinkedIn
.
Education
Swansea Metropolitan University

Bachelor's Degree in Graphic Design
September 2009 - June 2012 (3 Years)
Royal Forest of Dean College

National Diploma in Art & Design
September 2007 - June 2009 (2 Years)